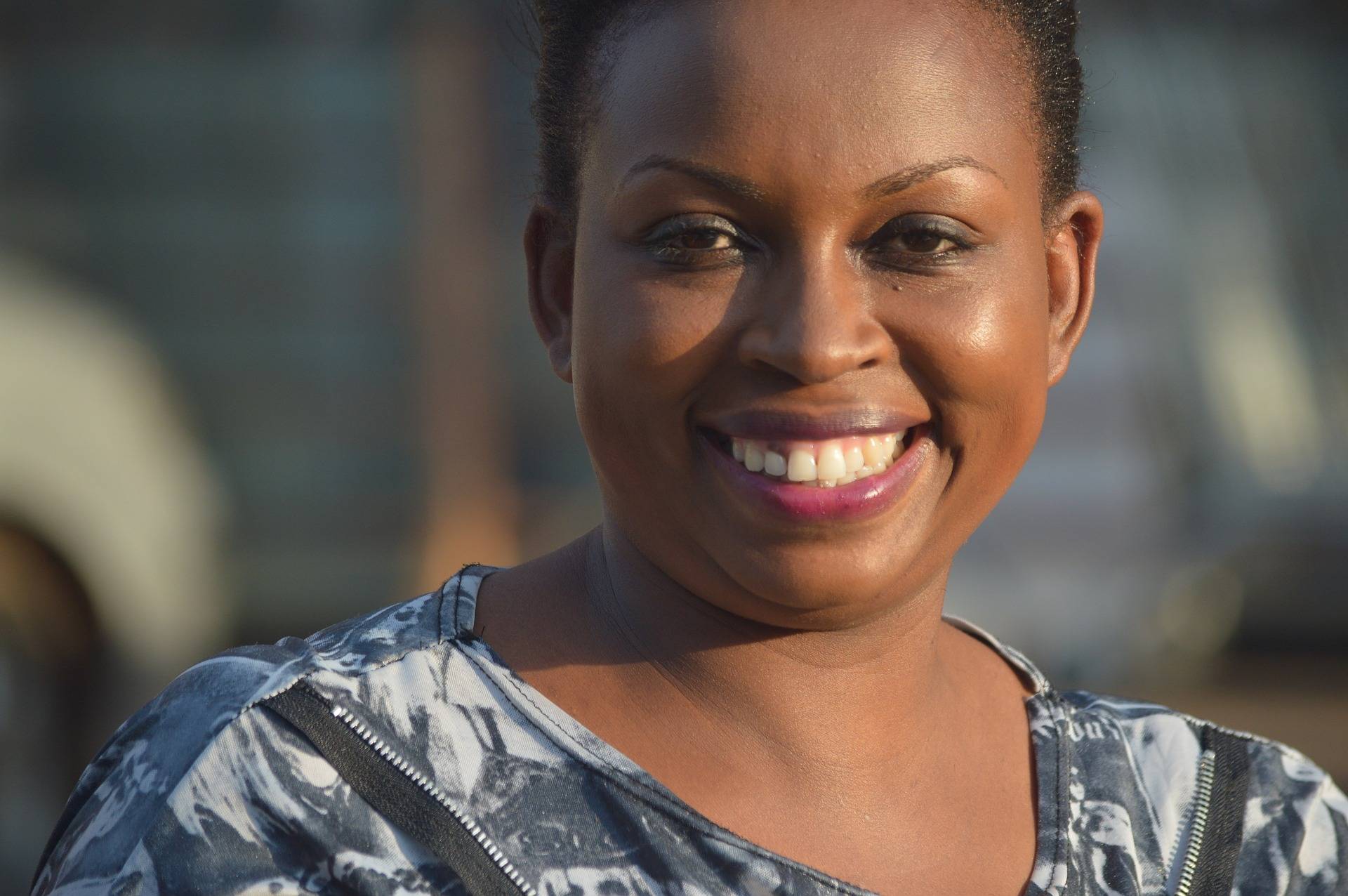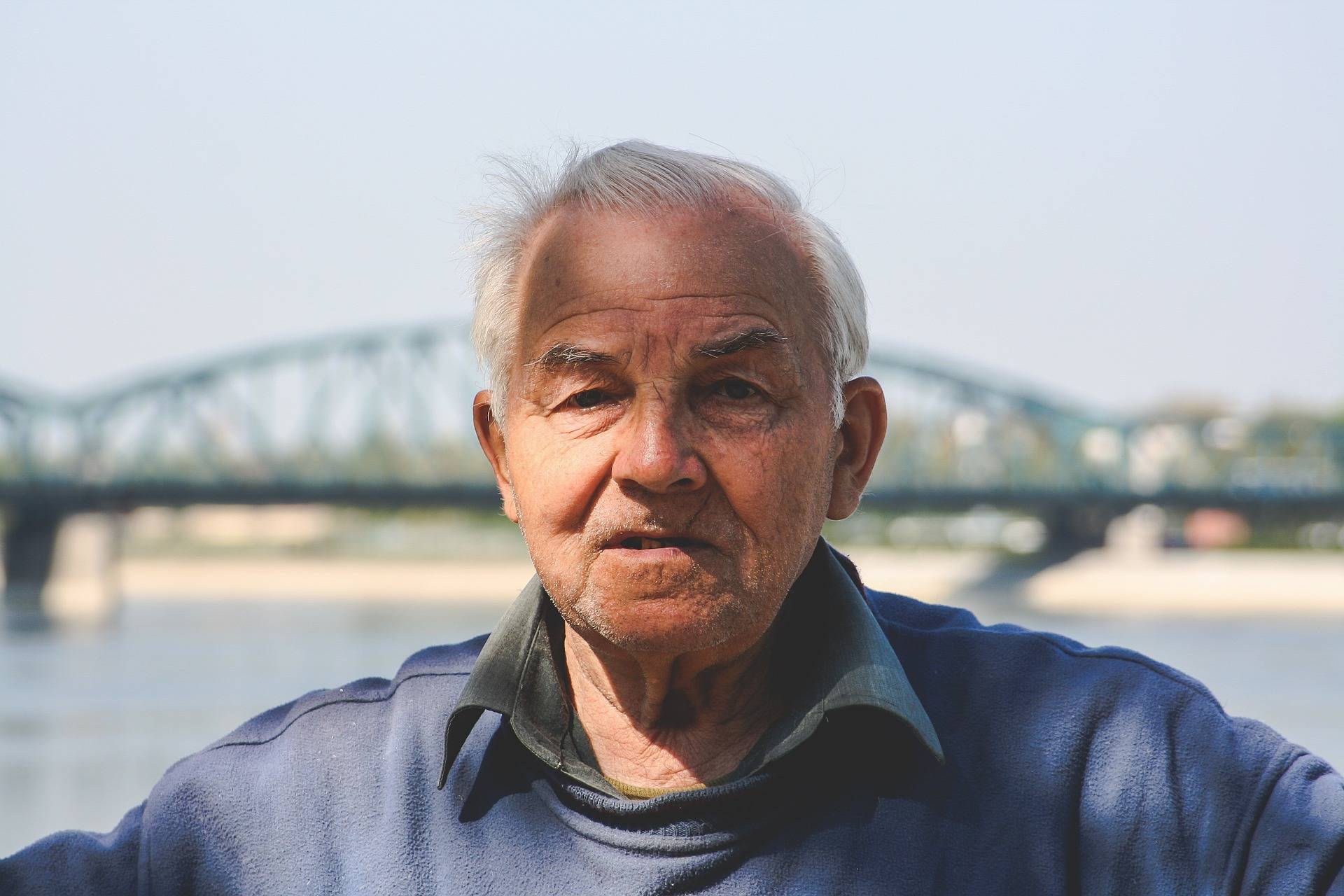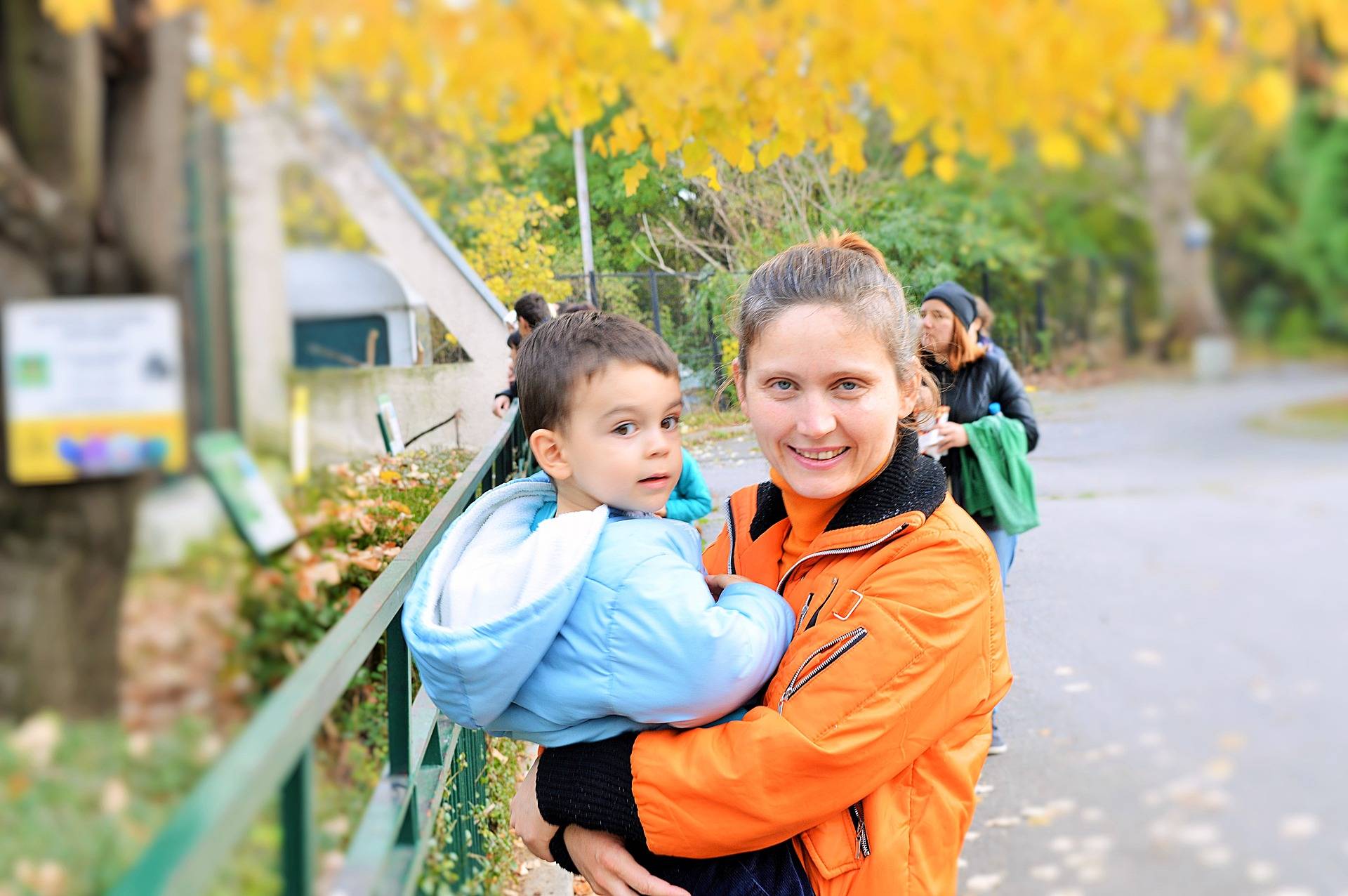 The Adults with Purpose program offers a range of services and programs catering to individuals facing various challenges, such as single parents, those in recovery from addiction, survivors of domestic violence, or individuals experiencing homelessness.
The organization provides a diverse array of programs, including but not limited to opportunities for adults to volunteer or fulfill court-ordered community service hours. These activities are conducted under the close supervision of mentors from His Haven staff.
In addition to this, His Haven offers avenues for personal growth through their Priori-Day Programs. These specialized events are designed to address the immediate needs of specific groups within the community. During these events, the organization dedicates its resources to make a meaningful impact on the lives of those in need.
For instance, one noteworthy Priori-Day, known as the Steak and Shave Men's Day, involved His Haven serving homeless men and veterans. The event featured a hot grilled steak dinner, haircuts, manicures, pedicures, massages, new clothing, and personal hygiene bags for the attendees.
Leading up to Mother's Day in May, His Haven holds its annual Beautiful You Women's Day. This special event welcomes women within His Haven's target demographic to the outreach center, where they can enjoy a complimentary makeover, including hair styling, manicures, pedicures, and receive a gently used business casual outfit. They also have the opportunity to participate in a professional photoshoot, attend a banquet, hear an inspirational speech, and receive a bag of brand new personal hygiene items—all at no cost to the participants.
Furthermore, Adults with Purpose offers individuals the chance to undergo a straightforward intake process, during which they can identify their goals and aspirations for their next steps in life. Each person's journey is unique; they might seek to reunite with their children, escape homelessness, secure employment, or pursue various other objectives.
His Haven plays a vital role in guiding individuals from their current situation (point A) to their desired destination (point B). Throughout this process, the organization helps them discover more about themselves and explore their life's purpose. This approach is distinct and demands time, commitment, dedication, nurturing relationships, and personalized care.
Through the Adults with Purpose Programming, we've empowered members of our community to:
Secure employment.
Transition from homelessness to securing stable housing.
Acquire valuable life skills, including home health, hygiene, and organizational skills, especially for those seeking to reunite with their children.
Initiate entrepreneurial ventures.
Assist in fulfilling court-ordered community service hours.
Serve as a host site for young men and women looking to enhance their job skills.
Encourage participants not only to be recipients but also volunteers, offering assistance to others in situations they once faced.
Help individuals exit toxic and abusive relationships.
Rediscover their self-worth and individual value.
Provide essential support to those in need of furniture, household items, clothing, personal hygiene items, food, and transportation.
With sensitivity and care, we empower the adults we serve to overcome their past challenges, support their families, secure employment, and contribute positively to the community. Our holistic approach addresses mental, emotional, and practical needs so they can build the lives they deserve.
Through our Adults With Purpose programs, we are reducing homelessness, strengthening families, and helping community members unlock their potential. With sustained support, we are giving them the tools to transform their lives.
In response to the significant homelessness challenge in Chemung County, His Haven has developed an innovative Homeless Initiative. This program is designed to not only address the immediate needs of homeless individuals but also to guide them towards a path to long-term success and stability.
If you're interested in supporting this initiative or have any questions about how you can get involved, please don't hesitate to reach out to our office. Your participation and inquiries are greatly appreciated as we work together to make a positive impact on the lives of those experiencing homelessness in our community.
Home For Women and Children
We are currently in the process of developing a safe haven for women and children in distress, which will serve as a sanctuary for individuals who have experienced the traumas of trafficking or domestic violence. Our commitment to this project underscores our dedication to providing a secure and supportive environment for these vulnerable women and children as they begin their journey toward healing and recovery. We will keep you updated on our progress as we work towards making this haven a reality. Your support and interest in this initiative are deeply valued as we strive to make a difference in the lives of those who need it most.
In response to an overwhelming need in our area for additional visitation sites, we have joined the Supervised Visitation Network and begun mentoring our staff under a seasoned visitation specialist who has had over 20 years of experience doing supervised family visitations in our county.  All our visitations are currently done at the 559 Spaulding facility.
At His Haven, we firmly believe in upholding children's rights to maintain connections with both of their parents. We acknowledge that children should have the opportunity to interact and spend time with their parents in a safe and nurturing environment.
A child can be separated from his/her parent due to a specific reason that Family Court or Department of Social Services considers that it is necessary for a supervisor/monitor to be present when the child visits her/his parent.
These reasons are varied and include but not limited to; inappropriate parenting skills, homelessness, substance abuse, domestic violence, criminal activity, or an inability to make sound parental judgement calls 24/7 regarding the child's needs and development.
Often Family Court or Department of Social Services gives the parent directions on what he/she needs to work on and achieve before the child is able to visit with the parent in an unsupervised setting such as the parent's home.
A child attending a supervised visit with their parent needs a safe, positive, routine, and calm environment on a regular basis each week. This predictable and monitored environment allows the parent to build on his/her relationship with her/his child.
His Haven provides this supervised environment with a playroom that is stocked with toys, games, and activities for the parent and child to use at each visit. A microwave and small refrigerator is available for the parent's use when bringing food to share with the child.
His Haven provides a supervisor through its current volunteer program. His Haven hopes for future funding to hire supervisors/monitors to meet this need. There is always a waiting list of children who are only able to visit their parents when a supervisor is available to monitor the visit.
Contact us for more information…
His Haven is a non-profit, 501(c)3 Purely Public Charity, faith-based organization created to genuinely love, train and equip people to reach their highest potential by networking or providing them with necessary tools, favorable opportunities, and conditions to assist them in reaching their desired, God-given level of excellence.
As a nonprofit, His Haven relies on the generous donations of our supporters and grants to fund our operations. We do not have shareholders or equity investors. Instead, we have a volunteer Board of Directors that provides governance and oversight.
Our staffing model utilizes both paid employees and volunteers. Paid staff oversee core operations and management. Volunteers supplement our workforce in programs and events.
His Haven maintains the following functional departments:
Programs - Manages all charitable programs and services we provide the community.

Development - Oversees fundraising, grant writing, and community engagement.

Finance - Handles budgeting, accounting, payroll, and reporting.

Administration - Provides support with HR, legal, IT, and general operations.
This organizational structure allows His Haven to deliver our mission effectively as a 501(c)3 nonprofit.
His Haven Inc.
PO Box 449
Elmira, NY 14902
TEXT TO GIVE: "give 50"
to give $50 to (855) 887-9097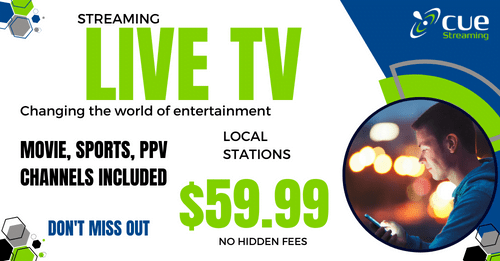 Get hundreds of streaming TV channels, movies, sports, movies and TV shows on demand, including paid premium channels!  Save huge over cable or satellite!  Pay only $60 a month and 10% of what you pay each month is donated to His Haven!