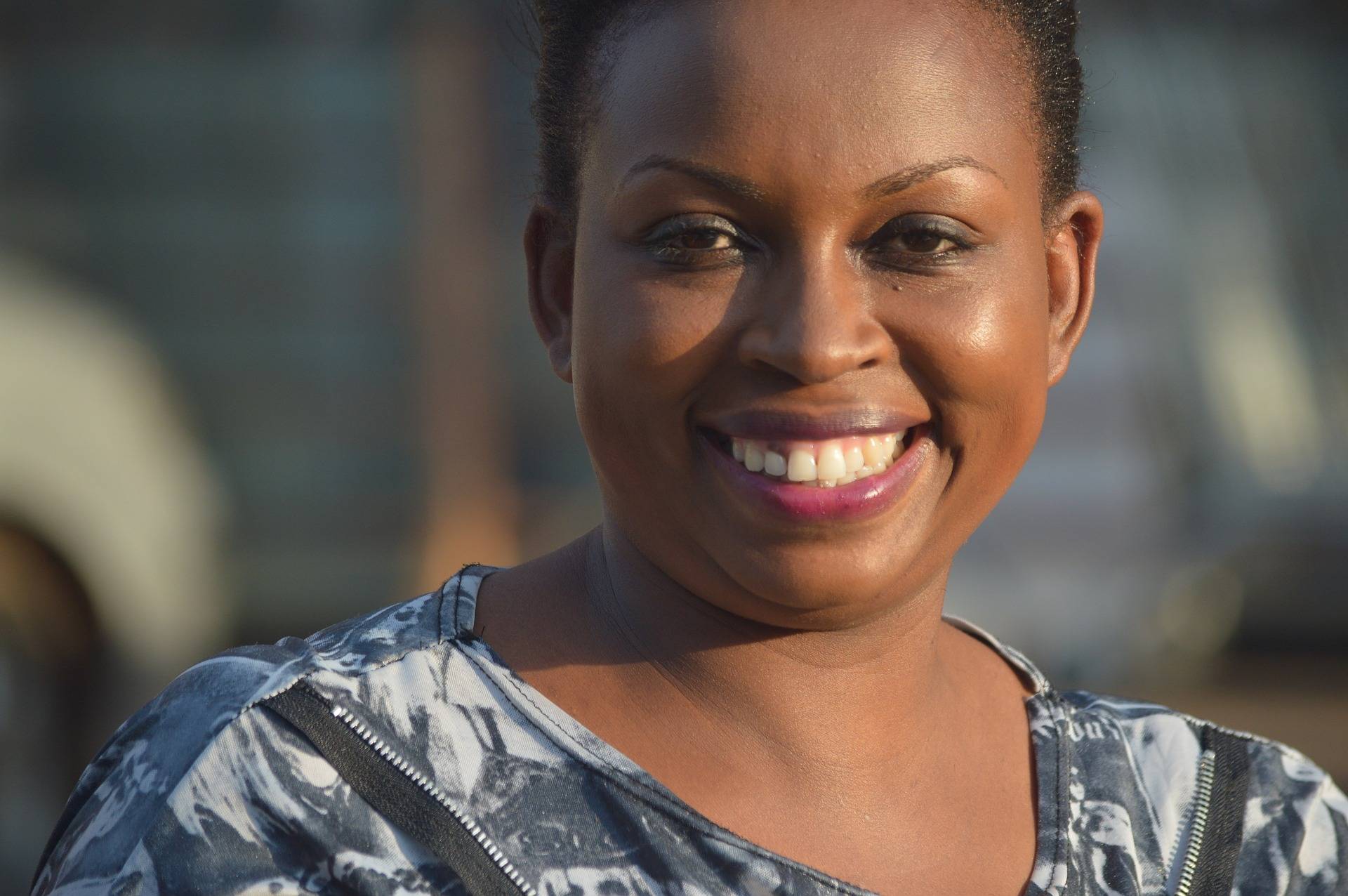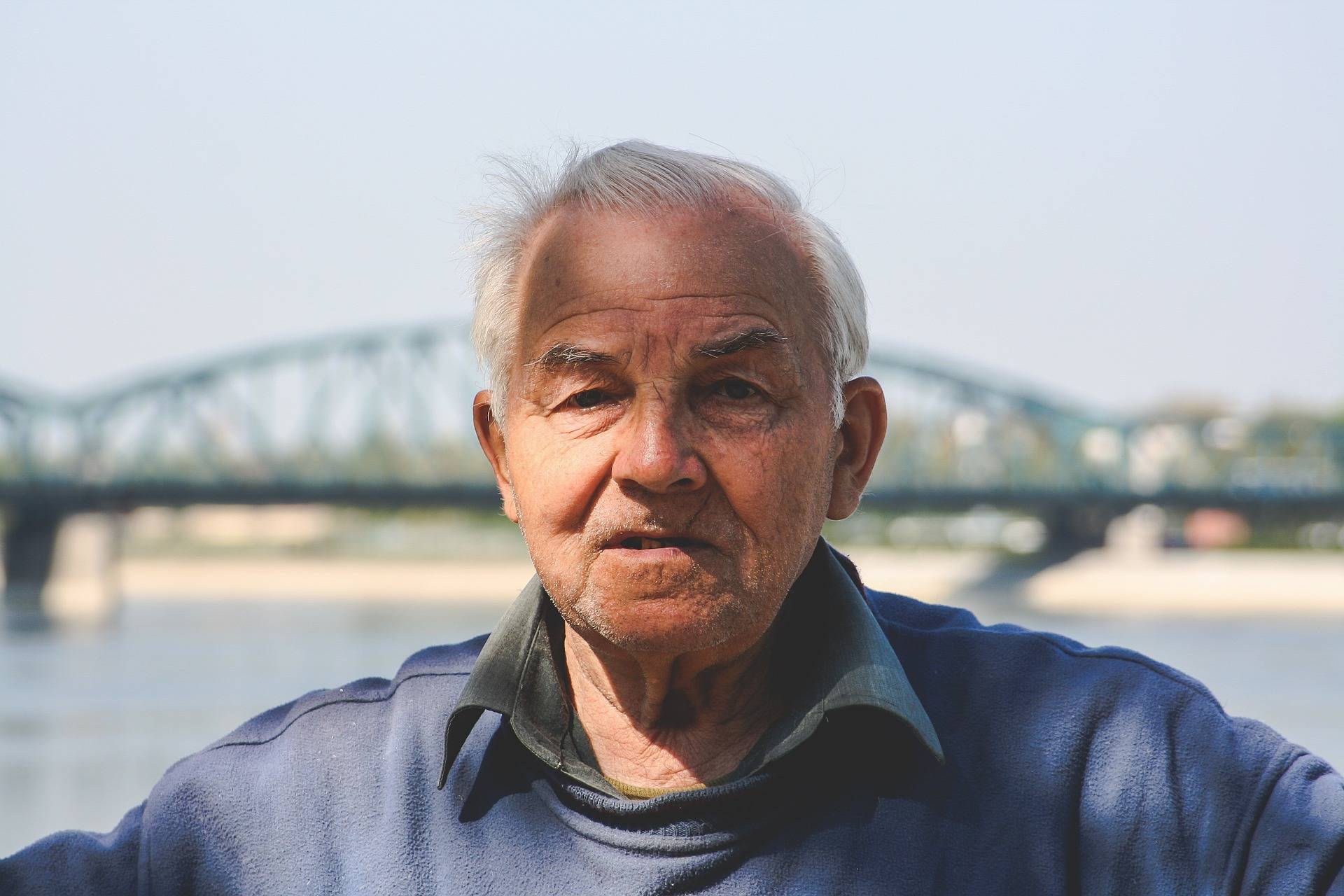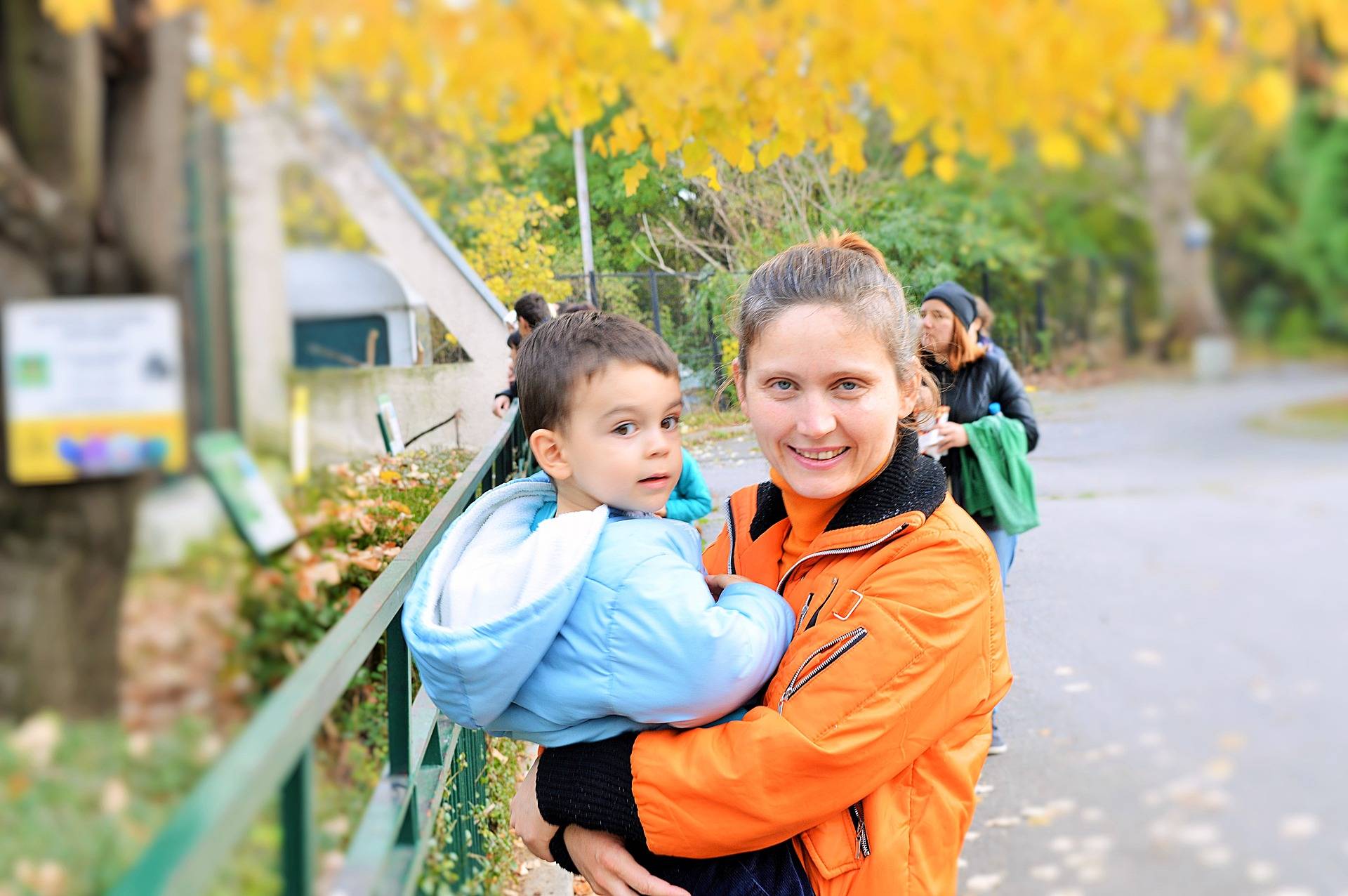 Adults with Purpose programming includes services and programs offered to men and women who are single parents, those coming out of addiction, domestic violence or who may be homeless.
The organization offers programs which include, but are not limited to, opportunities for adults to simply volunteer or fulfill court ordered community service hours through a closely monitored mentorship under His Haven staff.
His Haven also provides opportunity for personal growth through Priori-Day Programs, which include specialized days to reach people in need, during which days the organization invests into the lives of a specific group of people by meeting a pressing need.
For example, on one Priori-Day, titled Steak and Shave Men's Day, His Haven served homeless men and Veterans with a hot grilled steak dinner, haircuts, manicures and pedicures, massages, fresh clothing, and personal hygiene bags. 
Close to Mother's Day in May, His Haven has their annual Beautiful You Women's Day where women who are from His Haven's target audience are able to come to the outreach center and receive a haircut, style, manicure and pedicure, a gently used business casual outfit along with a professional photo shoot, banquet, inspirational speech and bag of brand new personal hygiene items at no charge to the participant.  
Additionally, Adults with Purpose allows individuals to come through our doors and do a simple intake process to see where they are desiring to go in their next level.  Every situation is different.  They may desire to be reunited with their children, to not be homeless anymore, to secure employment and more.  
His Haven helps people get from point A to their point B and along the way, we assist them in finding out more about themselves and what their purpose in life might be.  It is a unique process which requires time, commitment, dedication, relationship and individualized care.  
Through our Adults with Purpose Programming, we have assisted adults in our community to do the following:
Secure employment

Secure housing after being homeless

Learn valuable life skills such as home health and hygiene along with organizational skills, in an effort to be reunited with their children 

Start businesses 

Assisted in the fulfillment of court ordered community service hours 

Been a host site for unemployed young men and women who desire to seek additional job training  

Assisted participants in not only being program participants, but to be program volunteers to serve others that are in the shoes they once were 

Exit toxic and abusive relationships 

Find self-worth and individual value 

We have assisted those in need of furniture and household items 

We have assisted those in need of clothing and personal hygiene items 

We have assisted those in need of food 

We have assisted those in need of transportation
Due to the overwhelming need in Chemung County His Haven is providing solutions for the homeless.  Our Homeless Initiative is a unique approach helps people get free from homelessness and puts them on a path to success.  If you would like to help with this program or have questions please contact our office.
Our home for women in distress, which includes victims of trafficking or domestic violence is in development.
In response to an overwhelming need in our area for additional visitation sites, we have joined the Supervised Visitation Network and begun mentoring our staff under a seasoned visitation specialist who has had over 20 years of experience doing supervised family visitations in our county.  All our visitations are currently done at the 559 Spaulding facility.  
His Haven recognizes that children have a right to know both of their parents. Children have a right to interact and spend time with their parents.
A child can be separated from his/her parent due to a specific reason that Family Court or Department of Social Services considers that it is necessary for a supervisor/monitor to be present when the child visits her/his parent.
These reasons are varied and include but not limited to; inappropriate parenting skills, homelessness, substance abuse, domestic violence, criminal activity, or an inability to make sound parental judgement calls 24/7 regarding the child's needs and development.
Often Family Court or Department of Social Services gives the parent directions on what he/she needs to work on and achieve before the child is able to visit with the parent in an unsupervised setting such as the parent's home.
A child attending a supervised visit with their parent needs a safe, positive, routine, and calm environment on a regular basis each week. This predictable and monitored environment allows the parent to build on his/her relationship with her/his child.
His Haven provides this supervised environment with a playroom that is stocked with toys, games, and activities for the parent and child to use at each visit. A microwave and small refrigerator is available for the parent's use when bringing food to share with the child.
His Haven provides a supervisor through its current volunteer program. His Haven hopes for future funding to hire supervisors/monitors to meet this need. There is always a waiting list of children who are only able to visit their parents when a supervisor is available to monitor the visit.
Contact us for more information…
His Haven Inc.
PO Box 449
Elmira, NY 14902
TEXT TO GIVE: "give 50"
to give $50 to (855) 887-9097