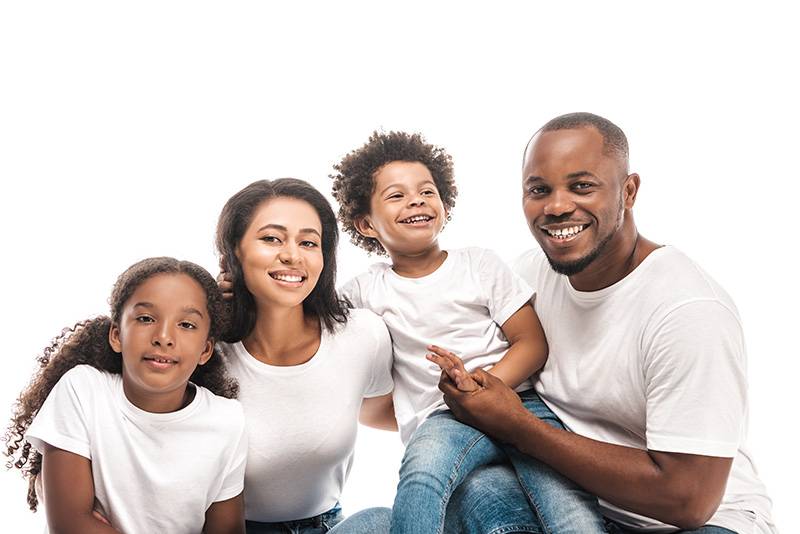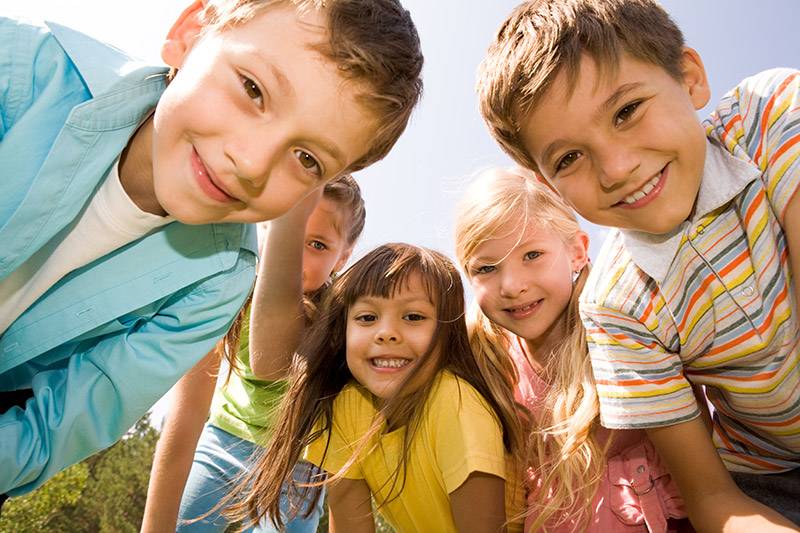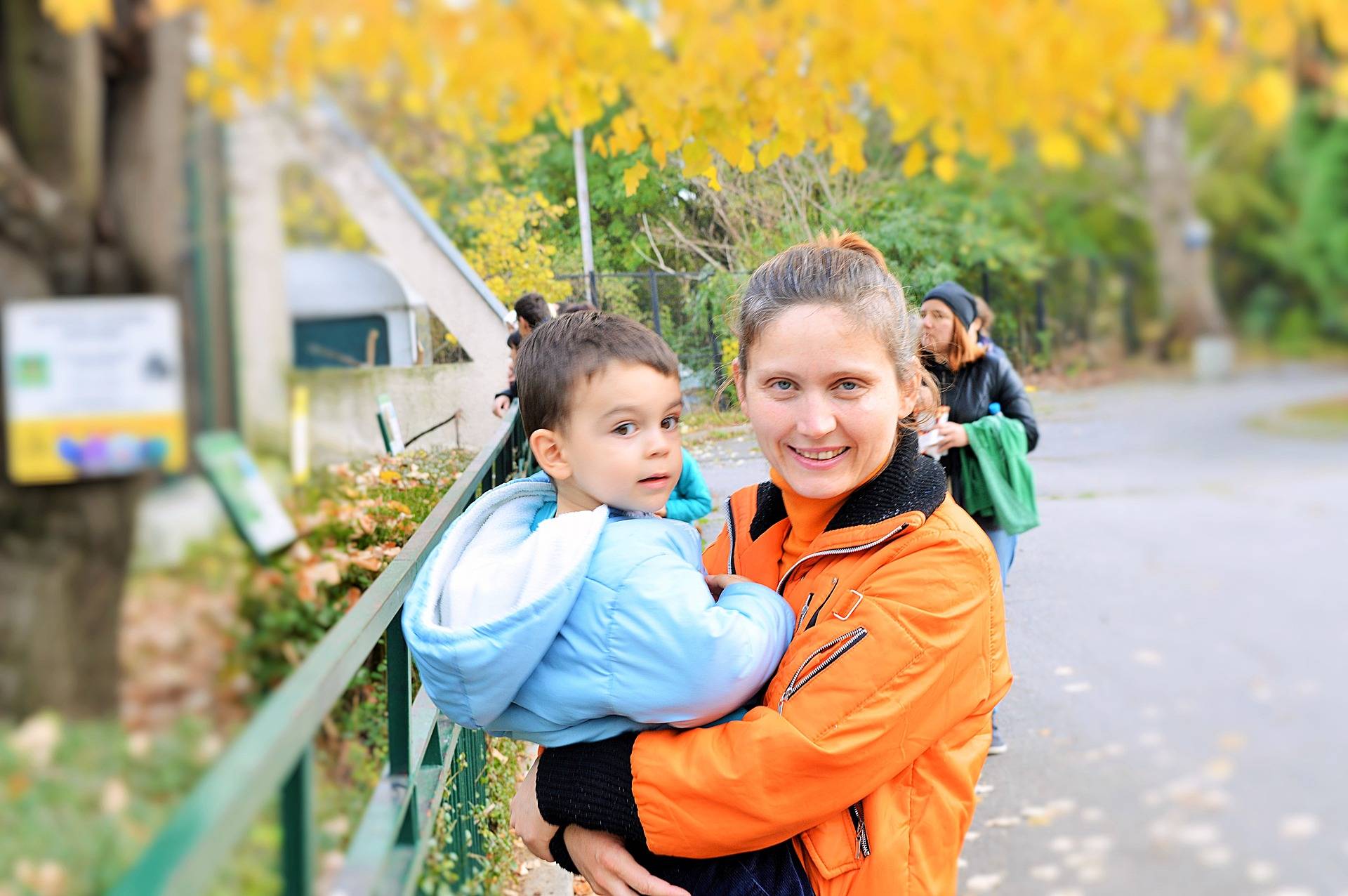 More than 400,000 children will be in the United States' child welfare system sometime this year. Of those, more than 100,000 of them have no parents. Using the CarePortal platform, local churches across the U.S. are stepping into the lives of children and families in their own neighborhoods.  Thousands of children are benefiting, and hundreds of churches are growing as they adopt these families into their churches.
His Haven is the implementing partner with CarePortal for our region.  We are currently looking for churches to partner with us.  Take advantage of the technology that God has provided us to help build His Kingdom.
There is no cost to you, only benefits.  Consider partnering your church with His Haven and CarePortal.
How CarePortal Works

How Does My Church Join CarePortal?
1: Enroll Your Church
Fill out the simple form below or visit this page: online enrollment form.  There is no cost to participate. 
Once you complete the form, click "Access My Church Dashboard and Training" to immediately access your new church dashboard. A tour will guide you through completing the rest of your church details and accessing some platform training content as you wait for a local network leader to get in touch.
2: Attend Church Orientation
You will be contacted by your local CarePortal network leader to schedule a time for an orientation. This meeting will go beyond the initial training videos you can access in your dashboard to focus on the local context of what is happening in your area as well as the specific features and settings your church is most interested in. Your local network leader will continue to be available to help you recruit and develop your response teams.
3: Respond to Requests
After you've attended an orientation, your local network leader will activate your church. This will allow your church to begin receiving request notifications about newly approved requests in your area, and to respond to the requests you want to help with.
Contact us for more information…
His Haven Inc.
PO Box 449
Elmira, NY 14902
TEXT TO GIVE: "give 50"
to give $50 to (855) 887-9097