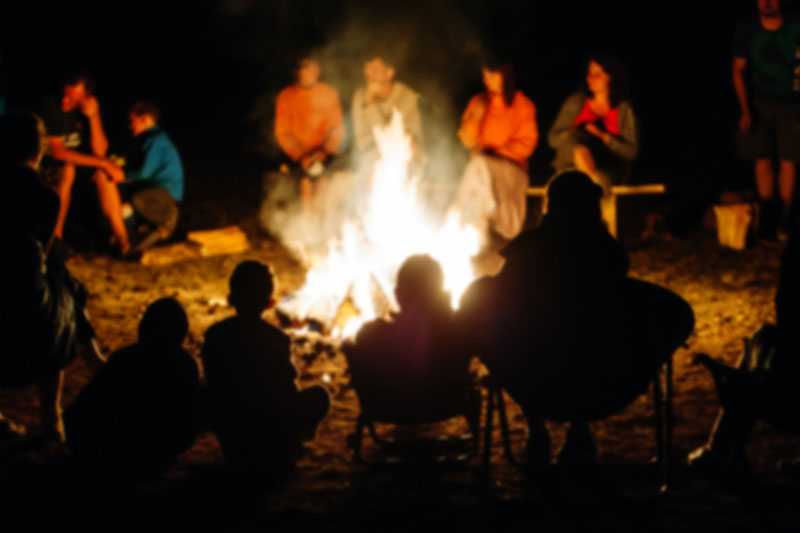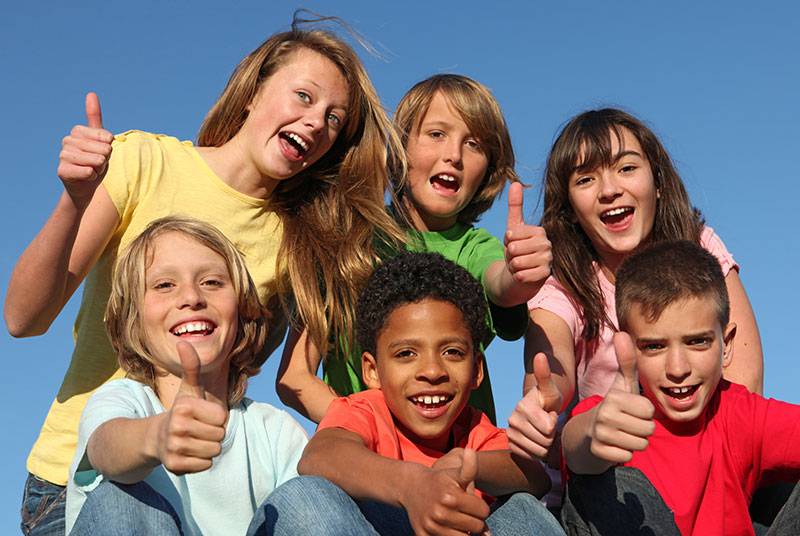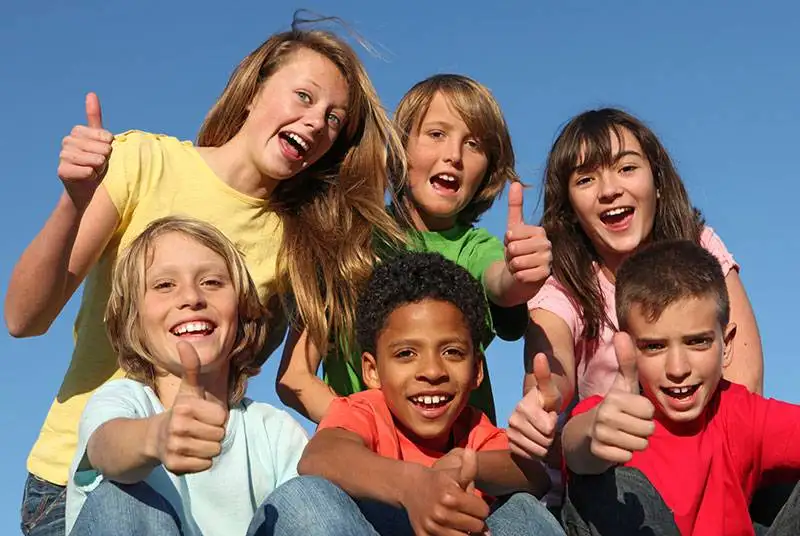 Today, like never before, kids are under tremendous pressure… self-doubt, peer pressure, substance abuse, self injury and a myriad of potential harm.
The vision of His Haven is to have summer camps for youth and teens. There is nothing more impacting and life changing then a week at camp where children can learn more about God and develop their relationship with Jesus Christ and each other.
His Haven summer camps will provide numerous activities such as swimming, archery, challenge courses, hiking, basketball, volleyball and so much more! They will provide an opportunity for your child to try new and challenging activities! Summer camps allow children to get out and meet new people in a safe and caring environment.
When you send your youth, or teen to His Haven Summer Camps… it is where your child will want to be every summer!
Summer camp is not just all about the fun and games. Our main objective is to share the gospel with all who come to camp. We desire for them to encounter Christ in a real and sometimes new way that is personal and life changing for them.
During a week of summer camp, we have seen camper's hearts be healed from the pain of divorce, rejection, verbal and physical abuse. We have seen campers arrive scared, alone and fearful, leave a changed, secure and confident child of their Creator!
This is what sets our summer camps apart from others! Lives are being touched and changed, for eternity! Lives are changed at SUMMER CAMP!
Dates, times, locations and online registration is coming soon!
Additional Questions? Please feel free to Contact Us!
Be a part of the solution…
His Haven Inc.
PO Box 449
Elmira, NY 14902
TEXT TO GIVE: "give 50"
to give $50 to (855) 887-9097