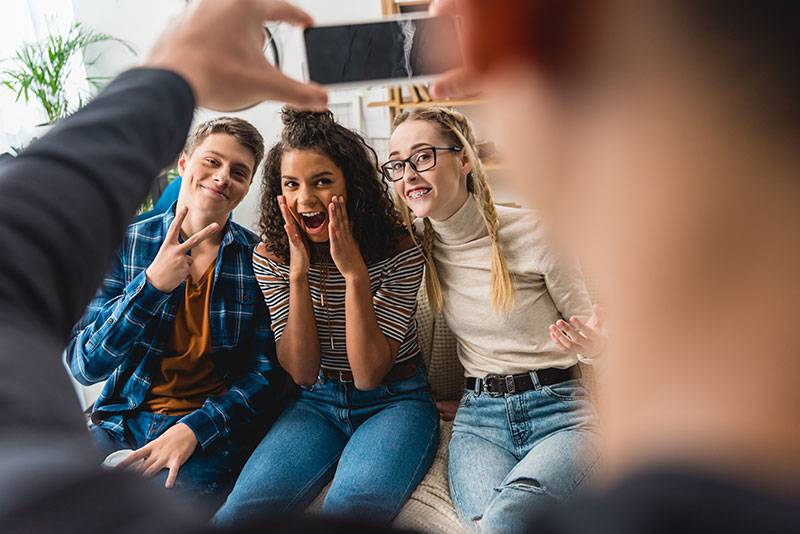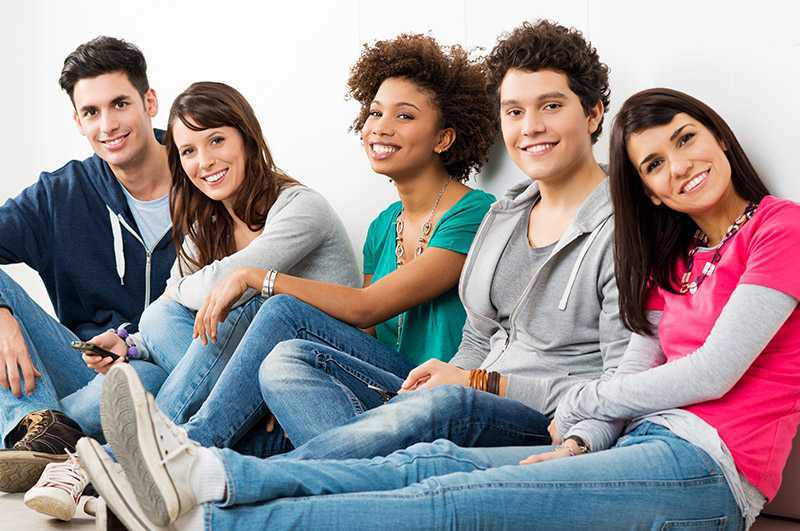 It is easy to sink into a pit of hopelessness and despair.  Poverty and hopelessness are a way of life for too many people. 
His Haven is partnering with local organizations and churches in an effort to reach out to our communities to rescue people from this poverty and hopelessness. 
Our Community Outreach Centers are patterned after the LA Dream Center.  The sole purpose is to bring hope to our communities.  We do this by feeding people, providing clothing, shelter, housing, job training, GED training, and whatever help people need to reach their next level from wherever they currently are.  
What we do successfully in Elmira will be duplicated in other communities around the nation.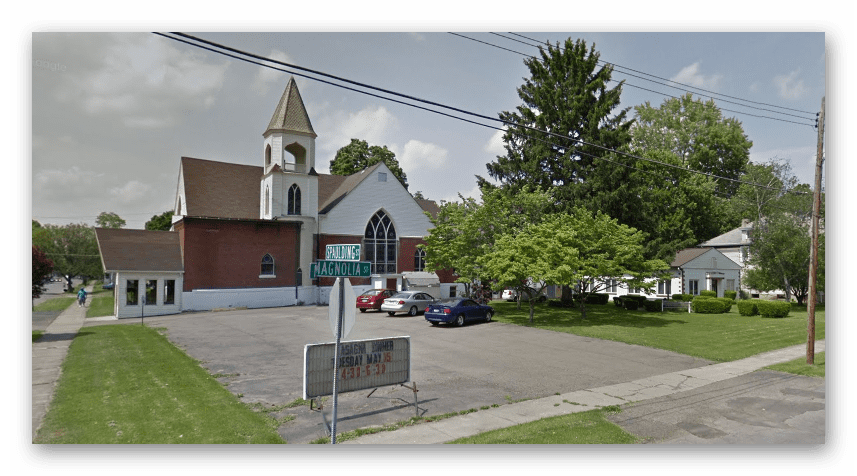 His Haven Ministry Outreach Southside
Exciting news for His Haven!  It is official!  Our first Outreach Center in Elmira has opened!   Learn more…
His Haven depends on the faithful donations of our supporters…
Be a part of the solution…
His Haven Inc.
PO Box 449
Elmira, NY 14902
TEXT TO GIVE: "give 50"
to give $50 to (855) 887-9097