His Haven's Homeless Initiative
Why are so many Americans homeless and what can we do to help them?
America has a homelessness crisis—and it's getting worse by the day. Politicians promise to stop it. Cities like San Francisco spend millions trying to end it. Nothing seems to help.
PragerU's new short documentary reveals the root causes of homelessness and offers compassionate, effective solutions that we can all get behind. This short documentary was made in partnership with the Cicero Institute.  Learn more: https://ciceroinstitute.org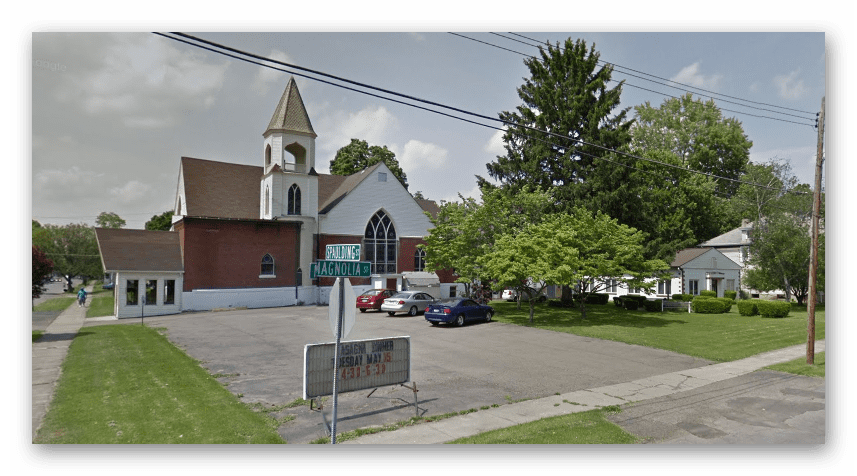 His Haven Ministry Outreach Southside
At our Southside Outreach Center we work with many people that are trapped in homelessness.   His Haven is providing real solutions to help rescue these people. 
Currently we provide food, clothing, and guidance to people that want help.
We are in the process of renovating a section of our Southside building that will allow us to provide a place where homeless can get a meal, clothing and get cleaned up with a shower, haircut etc… They will also be able to receive professional guidance from our navigators.
His Haven will work with them every step of the way until they are set free from homelessness.
His Haven depends on the faithful donations of our supporters…
Be a part of the solution…
His Haven Inc.
PO Box 449
Elmira, NY 14902
TEXT TO GIVE: "give 50"
to give $50 to (855) 887-9097