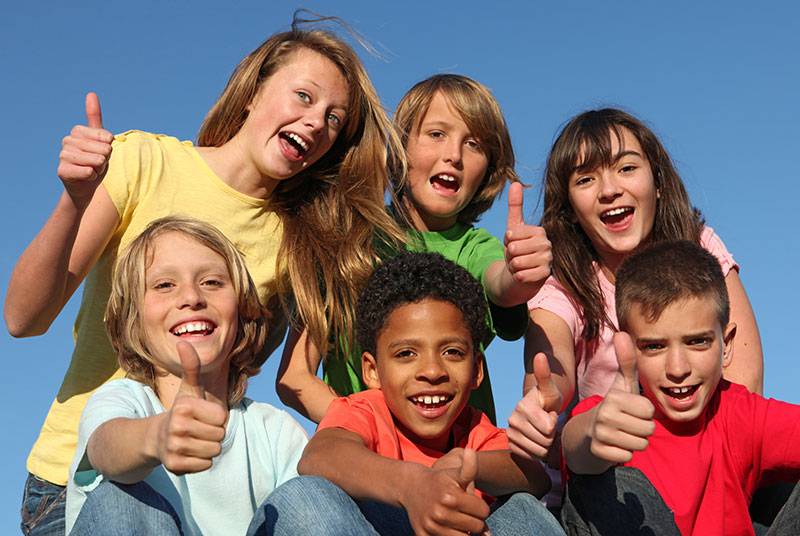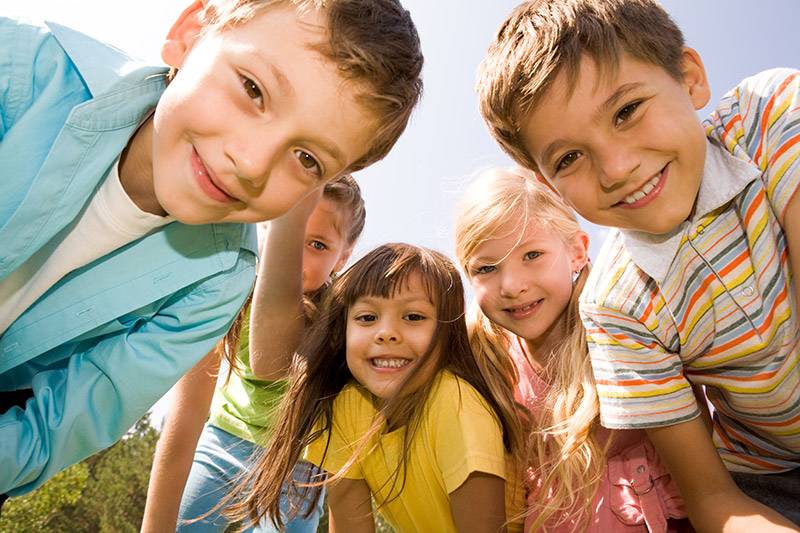 Metro Kids programs include structured events and activities geared towards children and youth at risk. Programs consist of day camps when school is not in session due to holidays, bicycle repair opportunities for youth and children under the Southside Cycles Bike Program and special events such as the Back to School Backpack and Birthday Bash for children impacted by incarceration and foster care.  
Our Metro Kids Holiday Shopping Program is coming in December which allows children and youth to have a specific amount of "cash"-shopping credit to utilize with a personal shopping assistant at the 559 Spaulding location before the holidays so the children can not only learn the importance of managing money, but experience the joy of gift giving to family members over the holidays.  
In addition, Metro Kids programming also includes holiday celebrations and special activity days to explore such hobbies as stamp collecting and crafting for children in the community.  These events are currently hosted on site at our 559 Spaulding facility, but prior to the purchase of our current facility, we rented space from other organizations as host sites.  Additionally, during the initial onset of Covid, many of our events such as our 2020 Easter Celebration, had to be done via care package with curbside delivery.   
We are actively looking for property to build a youth camp. 
To learn more about our youth camps click here.
Contact us for more information…
His Haven Inc.
PO Box 449
Elmira, NY 14902
TEXT TO GIVE: "give 50"
to give $50 to (855) 887-9097