First Annual His Haven
Charity Fundraising Auction!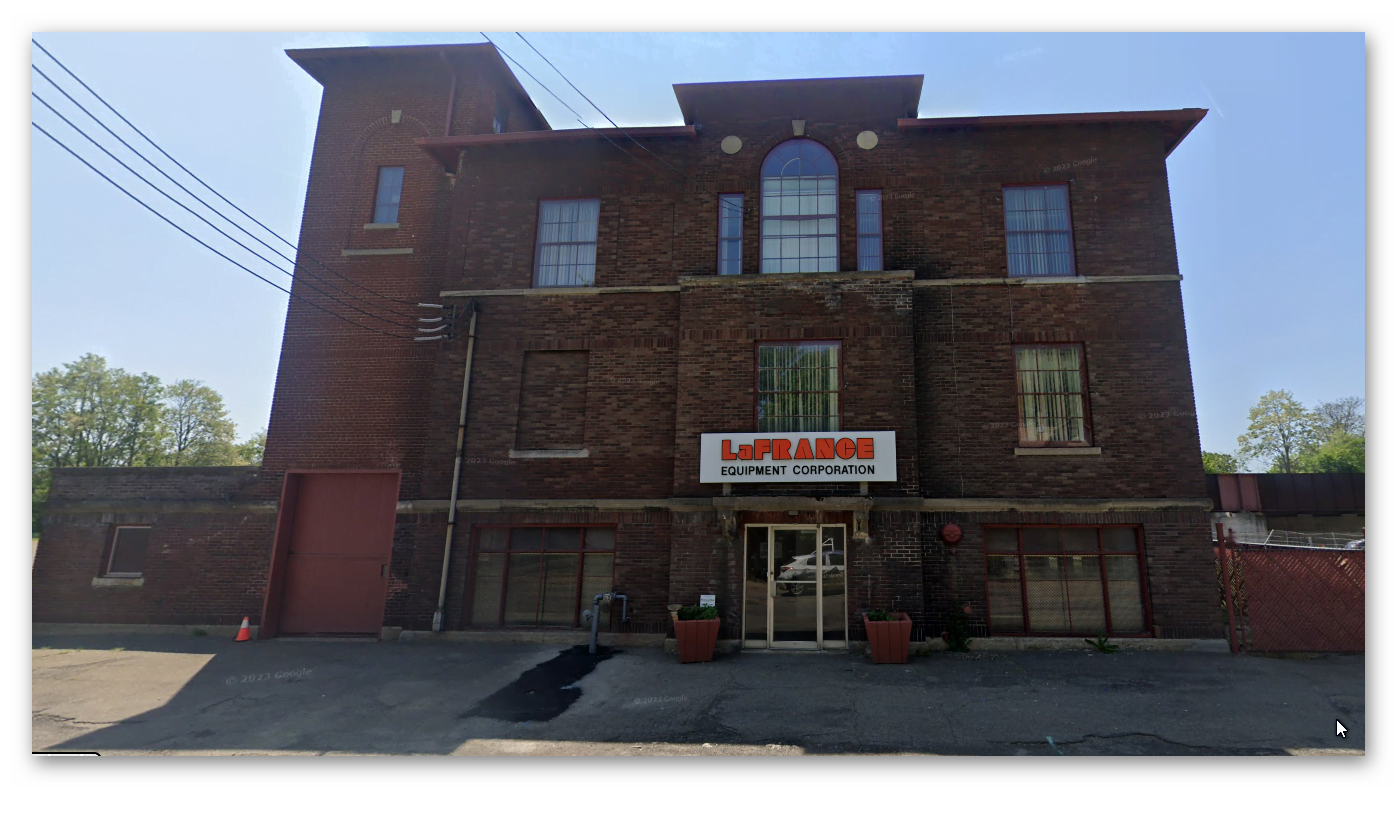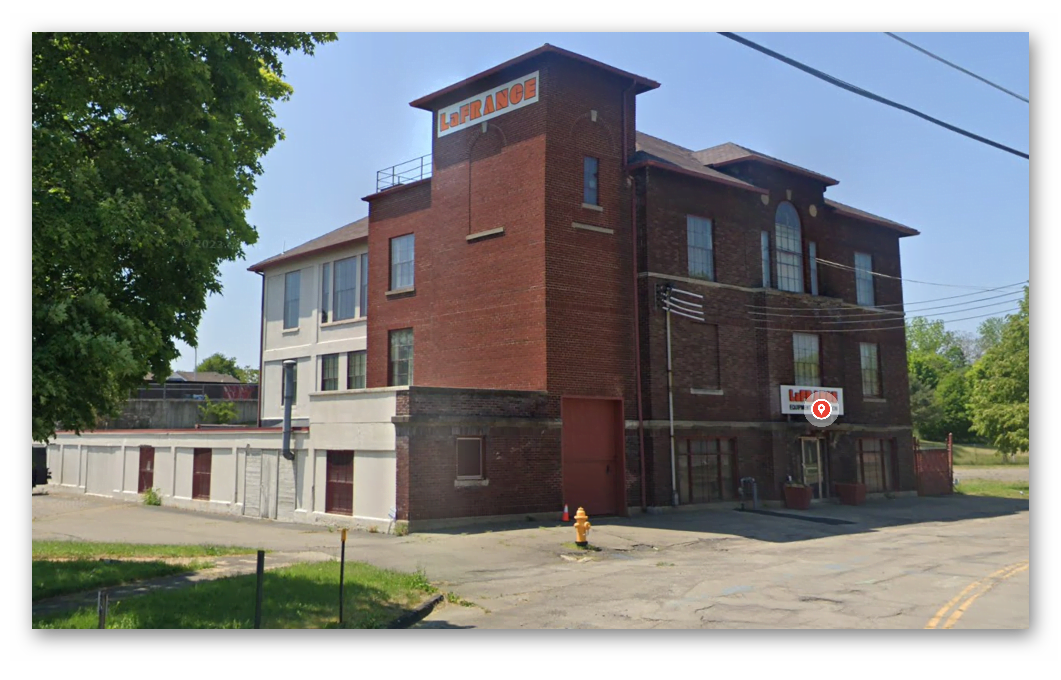 Find incredible deals at our one-day auction event!
His Haven, Inc., a faith-based, charitable nonprofit and outreach organization based in Elmira, NY, dedicates itself to supporting women and children in distress, the homeless and veterans, single parents, and individuals facing unexpected life challenges, His Haven impacts lives daily.
This organization serves the entire Elmira community by providing an array of essential services, including family support, hot meals, grocery provisions, hygiene products, clothing, seasonal attire and footwear, emergency household supplies, bedding, and much more. His Haven extends its care to children, youth, and adults, ensuring that all are welcome under its compassionate wing.
His Haven's facilities are always open, well-stocked, and staffed during business hours, offering warmth, cleanliness, and a welcoming environment. However, maintaining these resources comes at a cost, and by supporting this auction, YOU can play a pivotal role in His Haven's ongoing success.
In anticipation of this event, His Haven, Inc., has received generous donations from over six estates to help further their mission. These estate contents are currently housed in the former LaFrance building at 516 Erie Street in Elmira, New York 14904, just off Clemens Center Parkway.
14,000 sq foot of bargains!  Everything must go!
On November 4th at 9 AM, a comprehensive array of assorted merchandise spanning three stories will be auctioned off. Doors will open at 7:30 AM to expedite the sale, with Titus Auction Service deploying two auctioneers simultaneously. So, make it a date and bring a friend to share the auction experience. The auction will kick off on the bottom floor at 9 AM, with the second auctioneer commencing sales of furniture and other items on the third floor at 10 AM. The auction will conclude on the second floor.
For those who love to shop, the first floor boasts rows of boxed merchandise filled with household essentials, from vintage and contemporary dishes to tools, books, decorations, glassware, and more. Hidden treasures abound within these boxes, promising a shopping adventure.
The second floor houses an abundance of new electronic inventory, including security cameras, battery backups, camera enclosures, and boxes of broom handles, among other items.
Venture up to the third floor to discover an array of used furniture, including couches, love seats, chairs, wooden tables, dressers, lamps, and much more. The variety is so extensive that it defies description. Seeing is believing, so be sure to explore the pictures on our auction page.
To learn more about this rapidly growing organization and its profound impact on Elmira, please visit www.hishaven.org or follow His Haven on Facebook. Titus Auction Service kindly asks that you attend this event with an open heart and a spirit of generosity, knowing that every penny raised by His Haven, Inc. will be reinvested in the Elmira community. If you wish to contribute on the day of the auction by offering a special gift or rounding up the cost of your purchase, simply inform the Titus Auction Service cashier/office staff of your generous intentions.
We extend our heartfelt thanks for supporting His Haven, an organization that is changing lives in Elmira. Join us on November 4th and please share this event with your friends!
A few housekeeping items regarding the auction:
*All items sold as is.  All sales final.
*Titus Auction employees are not able to help remove items from the auction. Please bring your own assistance.
*There is a freight elevator that will be available to lower the furniture to the first floor so guests do not have to carry large furniture parcels down three flights of stairs.  The freight elevator is to be used for furniture only, with no passengers.  Elevator will be operated by His Haven personnel.  Auction guests will need to use stairs.
*Food truck on site with food and beverage options.
*Bathrooms on site.
*Please bring your own packing supplies.
Terms: Cash, GOOD check, credit cards-4% added to CC final total
10% buyer's premium on all purchases.
NY State sales tax to be collected.
All items to be paid for before removal from property.
All items purchased are to be removed from the premises the day of the auction, after payment.  
Titus Auction Service and His Haven are not responsible for any accidents.
Check out the auction page here for some pictures:  auction page
Thank you in advance for your support of His Haven, an organization making a difference in the lives of many in Elmira. We hope to see you on November 4th!  Please share our event with your friends!  
November 4th at 9 am
Doors open at 7:30 so you can check out the stuff!
516 Erie Street, Elmira, NY  (Old LaFrance Building)
Be a part of the solution…
Some of Our Partners & Sponsors
His Haven is a non-profit, 501(c)3 Purely Public Charity, faith-based organization created to genuinely love, train and equip people to reach their highest potential by networking or providing them with necessary tools, favorable opportunities, and conditions to assist them in reaching their desired, God-given level of excellence.
As a nonprofit, His Haven relies on the generous donations of our supporters and grants to fund our operations. We do not have shareholders or equity investors. Instead, we have a volunteer Board of Directors that provides governance and oversight.
Our staffing model utilizes both paid employees and volunteers. Paid staff oversee core operations and management. Volunteers supplement our workforce in programs and events.
His Haven maintains the following functional departments:
Programs - Manages all charitable programs and services we provide the community.

Development - Oversees fundraising, grant writing, and community engagement.

Finance - Handles budgeting, accounting, payroll, and reporting.

Administration - Provides support with HR, legal, IT, and general operations.
This organizational structure allows His Haven to deliver our mission effectively as a 501(c)3 nonprofit.
His Haven Inc.
PO Box 449
Elmira, NY 14902
TEXT TO GIVE: "give 50"
to give $50 to (855) 887-9097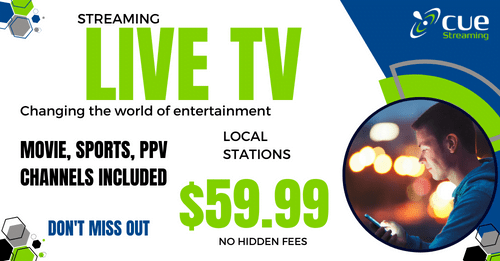 Get hundreds of streaming TV channels, movies, sports, movies and TV shows on demand, including paid premium channels!  Save huge over cable or satellite!  Pay only $60 a month and 10% of what you pay each month is donated to His Haven!