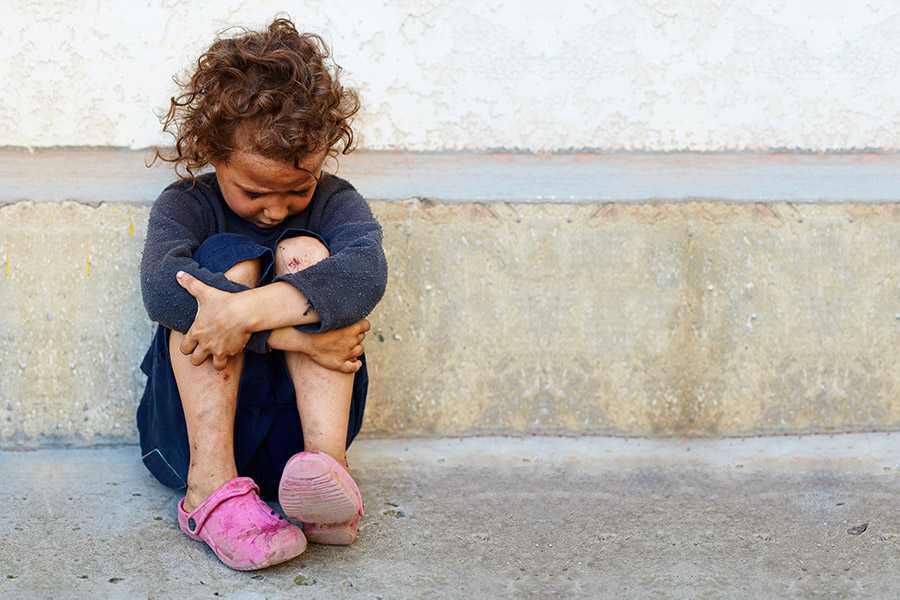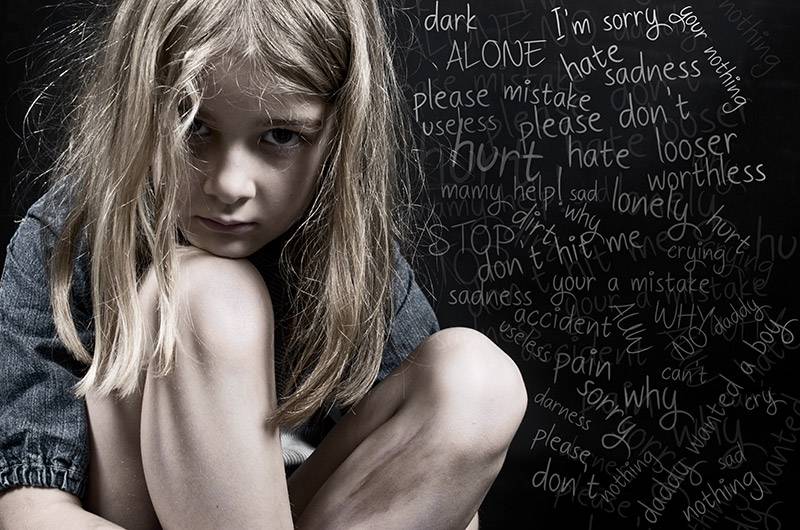 His Haven is excited to provide you an opportunity to give towards our mission, which is to impact lives and give individuals and families an opportunity for a brighter future. 
Please consider a donation of any size today, but equally as important, His Haven is asking you to go the extra mile, just as His Haven has done in serving the community for the past several years, we are asking that you pledge a monthly gift of any size that would support His Haven in their continued impact in the community.   His Haven is commited to our community and now we are asking you to commit to us.
Elmira, NY is a small city with big city problems.  His Haven is a small non-profit with big city solutions, making a seismic impact on individuals and families in Elmira.  What we successfully do in Elmira will be duplicated in other cities.  Currently, all of our programs are provided at no charge to the community, but that comes at a large expense to our organization.
Our goal is secure 1000 donors that would be willing to pledge at least $25 a month for our organization for ongoing, continued impact in our community.  Everyone has something to give and even the small amounts add up quickly and make a huge difference in our community.
Every act of generosity counts!
Blessings!
Be a part of the solution…
Some of Our Partners & Sponsors
His Haven Inc.
PO Box 449
Elmira, NY 14902
TEXT TO GIVE: "give 50"
to give $50 to (855) 887-9097