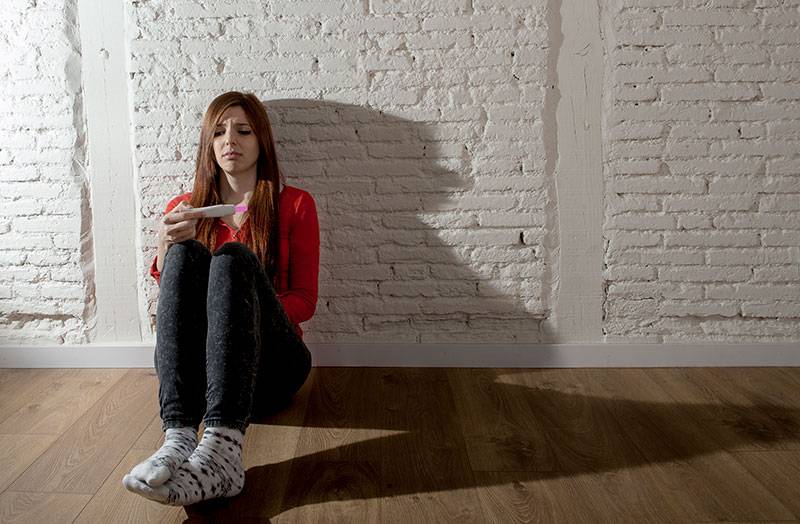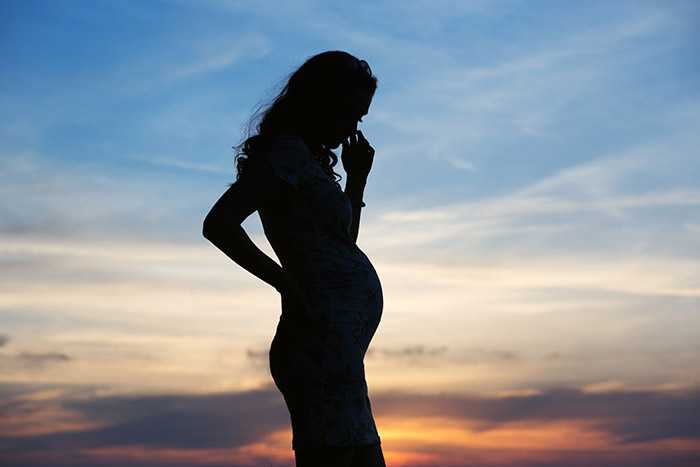 Many pregnant, or young moms, are still children themselves, they are often scared, and hopeless, unable to care for a baby.
The vision of His Haven is to open a series of Christ centered homes for unwed mothers in distress, young moms that are pregnant, or just women that are in distress, where we will offer love, counseling, education, and support.
There is an immediate need for a home in Elmira now.  We have women in distressful situations and no where to place them.   
We have made a cash offer on a building and need to raise $250,000 to pay for the building and to cover the first year of overhead expenses. 
This will provide a loving solution for many women in our community.   
Please help with what you are able... it adds up quickly when we as a community stand to do something together.
Be a part of the solution…
His Haven Inc.
PO Box 449
Elmira, NY 14902
TEXT TO GIVE: "give 50"
to give $50 to (855) 887-9097