"Elmira Southside Outreach Center!"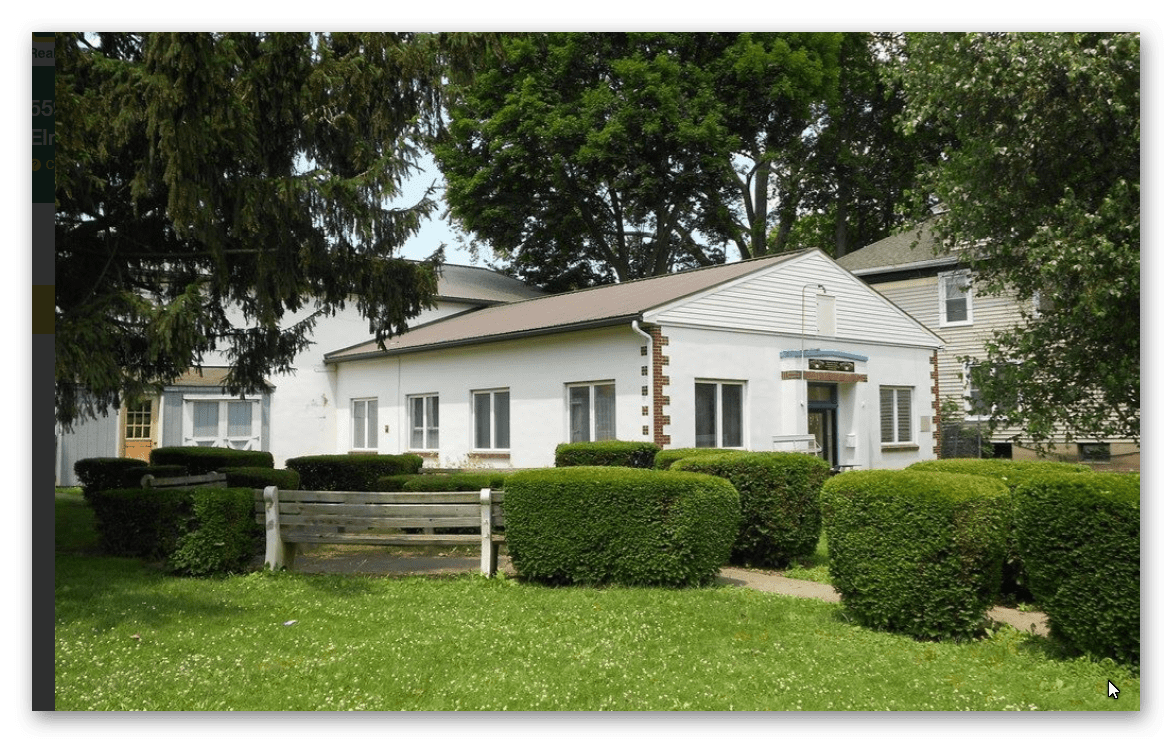 His Haven's new Ministry and Outreach Center!
This 14,000 square foot building you see pictured is not just another building, it is the new home for the Elmira Southside Outreach Center that His Haven is using to bring hope to the community.
Events and programs to include, day camps during school holidays for students ages 5-12, classrooms for early education and childcare, tutoring center for individuals aspiring to attain a GED, Priori-Day special event days for Veterans, men and women who are homeless or recovering from addiction and so much more. 
One of the events His Haven is most eager to share, to begin establishing relationships with those in the community, is "family dinner" with the neighbors on the Southside.
"Nothin' says lovin' like somethin' from the oven and His Haven is eager to serve the community hearty, healthy, home cooked meals," says His Haven's Operations Manager, Julia Moss.
His Haven leans heavily on the financial and volunteer support of the community to help bring about positive change in the lives of those who are hurting in the local region. With that in mind, there are three specific needs that His Haven has as they move forward with the purchase of their new building.
These are His Haven's specific needs:
$0 – Cash balance owed on new building for debt free acquisition!!
$45,000 – Installation of commercial kitchen
$7,000 – Roof repair, or $35,000 for replacement
$8,000 – Repair of current heating system
$150,000 – Addition of Gym
$8,000 – Fencing
His Haven is calling upon local businesses, community partners and friends of His Haven to be a part of what they are doing in our communities. Your financial gifts, donations of goods, and your time will help His Haven move forward with the vision the organization has to continue serving  the community.
His Haven needs and wants others to run alongside them as they move forward and transform lives within the Elmira, NY community. Actively participating and sharing this page is just one of the many ways you can stand with them.
Thank you in advance for supporting His Haven in their efforts to make the community an even better place. Your donations help make a difference, so please take a moment to prayerfully consider how you can help.  
Together we can bring hope to our communities…
Be a part of the solution…
Some of Our Partners & Sponsors
His Haven Inc.
PO Box 449
Elmira, NY 14902
TEXT TO GIVE: "give 50"
to give $50 to (855) 887-9097